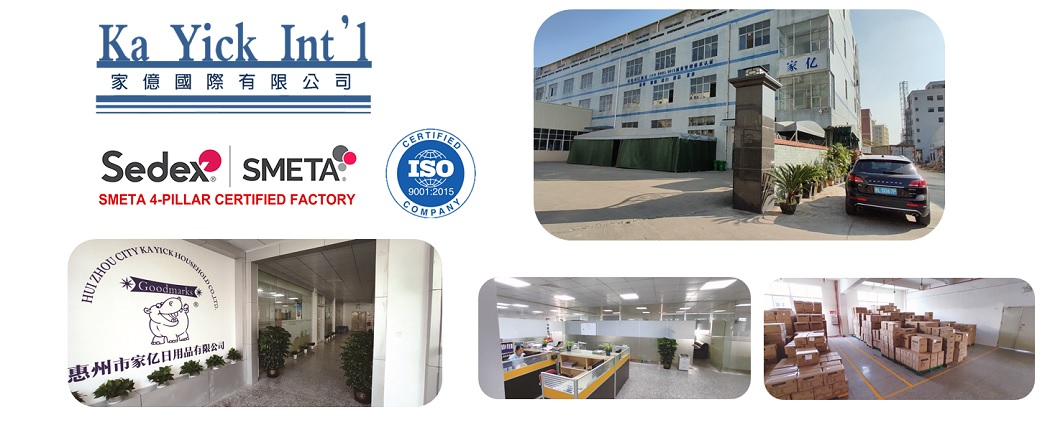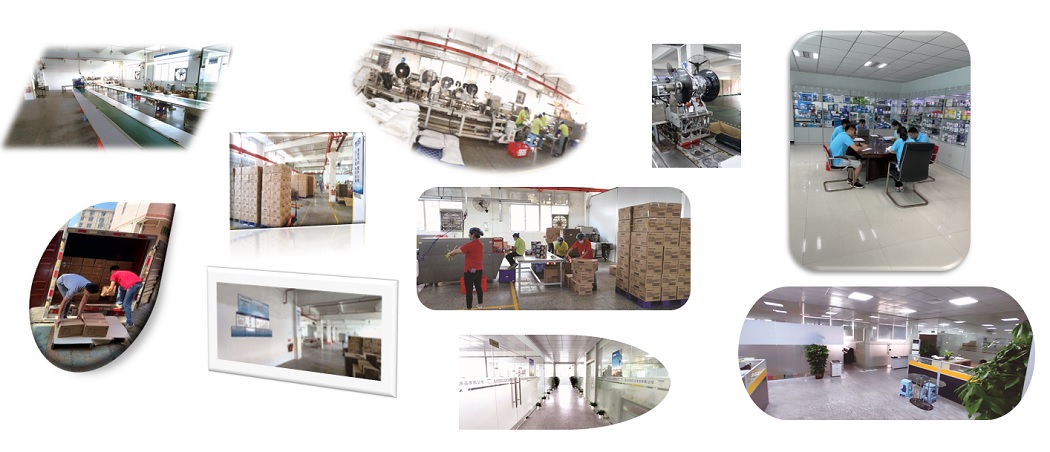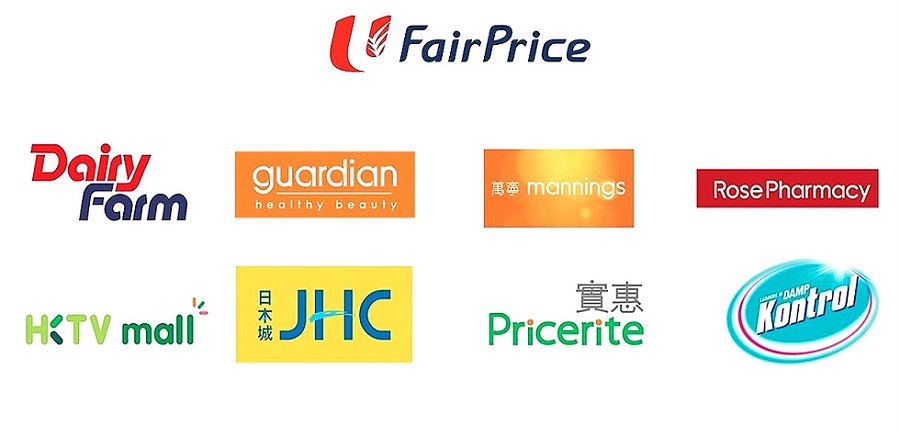 Company Profile
Founded in 2005, HUI ZHOU KA YICK HOUSEHOLD CO LTD is one of the leading OEM/ODM manufacturers of household products with headquarter in Hong Kong since Aug 2011. Our major products include Dehumidifiers (disposable and reusable), Household Pesticides, Deodorizers and Fragrance Products …etc.. Most of our staff has been engaged in the household and/or manufacturing industries for over 10 years. Our products have been highly recognized by many customers with famous brands.

We strive to provide one-stop services from basic concept to finished products. Apart from our continual investments in manufacturing facilities to enhance product quality, good execution ability in production between teams is also important to us. Our factory have got ISO9001-2008 quality control certificate since 2011 and further to get SMETA (4 pillars) certificate in 2015.
To our expertise in the household product market, we believe that firm commitments in achieving entire customer satisfaction by producing good, reliable, high quality yet cost effective products on a timeliness basis remains our key drivers for success.
KA YICK INT'L CO LTD engage our efforts in developing, promoting and exploring household products. Our major clients are not only in local, but in USA, UK, CAD, Singapore, Malaysia etc… In order to explore household products between different regions. We specially select some good, practical and functional products across regions for local consumers to enjoy quality, good and price reasonable products.
We provide and promise:
*** 14 Days Refund/ Replace Guarantee ***
Our Pledge
Quality Product
Products are exported to Europe, Asia regions for many years. And all of them are fulfilled local safety standard, many products have even got PASS or Proof Certificates from the authorized laboratories, such as "SGS, BV etc.". We guarantee 14 days refund/ replace if you are not satisfied with our products.
Fast Delivery Service
We provide fast effective deliver service once we got your order confirmation.